Data & Analytics
Clean, unified data and unparalleled, actionable visibility.
Decayed Contact Alerts
Marketing databases degrade at an average of 23% per year. But, business email addresses decay 6x faster than consumer emails - a serious threat to hotel sales success. Parclane actively monitors this which eliminates the need for your sales team to manually keep track of client movement from one job to another. It allows you to reconnect with previous buyers in real-time to keep the seller-buyer relationship intact, while finding out who took over at their previous company. This ensures that your sales team never loses touch with key buyers.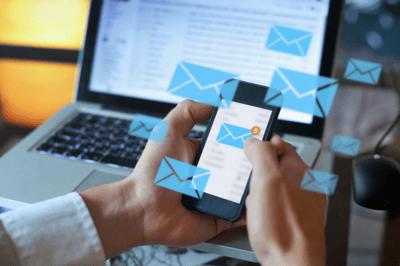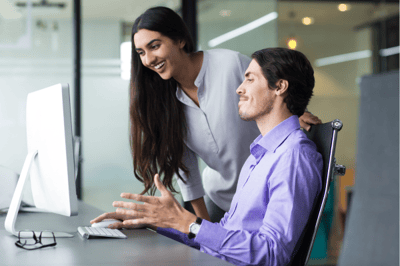 De-Duplicate Customer Data
Sales & Catering databases are notoriously dirty and filled with multiples of the same contact. Parclane can identify, duplicate, match and merge records, transforming your cluttered data into a valuable asset. With a clean database that your team can trust, you can make decisions with confidence and precision.
Multi-Property Deployment
Parclane is a powerful multi-property tool that can aggregate all your sales customer data across your portfolio of hotels. Our system-agnostic integrations are designed to give you a single source of truth that transcends legacy technology, data, brand or system divides. This powerful unified view allows above-property or GSO teams to sell more easily. Powerful reporting allows third-party management to easily articulate the performance of their GSO to asset owners, opening up additional monetization opportunities for third-party management.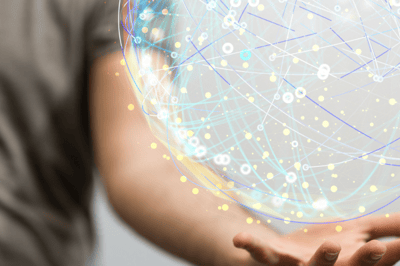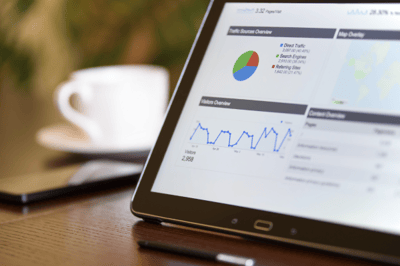 Multi-Touch Attribution Reporting
It's difficult to know what sales initiatives are actually driving or influencing definite group business for your hotel. Booking and lead data is spread across so many disparate systems. Parclane's advanced integrations power our industry-first multi-touch attribution reporting. This powerful tool stitches together all the digital and offline sales and marketing touch points that influence closed-won business. This allows you to double down on the actions that drive the most business for your hotel and further empowers predictive lead scoring.