Our Story
We built our platform based on our lived experience as hoteliers. We took a complex set of problems that hotel sales leaders and sellers face daily and created a simple, powerful and easy-to-implement solution.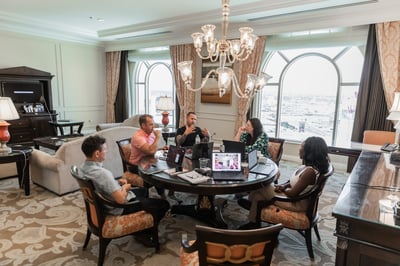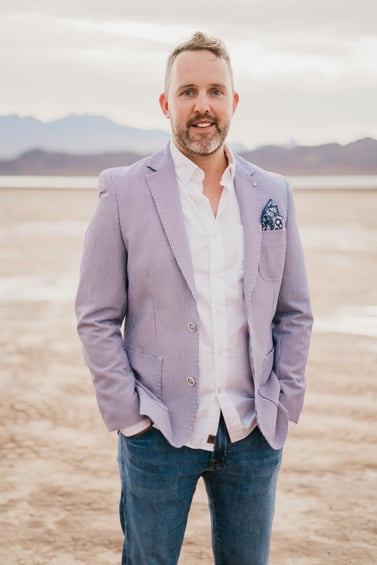 Daniel Melnyk
CEO & Founder
I started in hotels in my early twenties. Worked switchboard, valet, in-room dining and climbed up through accounting, revenue management, sales and marketing. I found my calling as a commercial leader. I love driving revenue. And, I love hotel software.
Even though hospitality is my passion, I explored a career outside the industry, working as a third party planner and later, leading go-to-market in enterprise software. I saw first-hand how other verticals are driving B2B sales at a pace that would blow most hotel sales teams out of the water. The key difference was the technology these teams had at their fingertips.
Applying what I was learning to the hotel industry - I knew that we, as hoteliers, could do so much better. I thought about the problems my hotel sales teams faced - drowning in RFP's, leads dying in their inboxes, no time for follow-up, let alone time to prospect for higher-yield net-new business. I also knew we were sitting on a goldmine of customer data in our sales & catering systems. We just needed to tap into it.
I knew there was a better way. So, I built it. Welcome to Parclane.
Truly client focused. Passionately solution driven.
We are hoteliers first and marketers second. The ethos of hospitality runs through our veins. We are truly obsessed with what we do. We aren't the biggest firm on the block, but we are easily the most passionate. You'll feel this when you become our customer. We can iterate at speed, which means your feedback will likely turn into a feature. Numbers are important to us, and so is your name.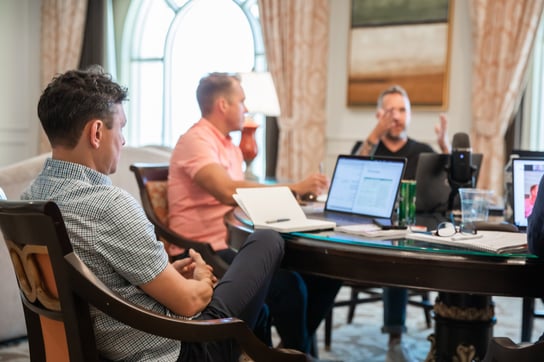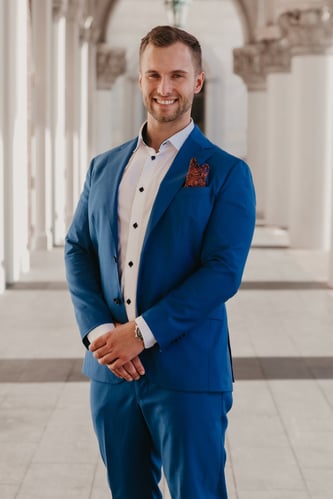 Trace Birley
VP Sales
I was attracted to Parclane because it's an opportunity to be part of a high-performance team solving a really big problem. Never underestimate the power of a small group of committed people to change the world. After Dan took me through his vision, I knew I had to be part of this mission.
After seeing first hand how automation transformed my previous business. It allowed me to focus my time on the things that mattered - my clients and their results. I see how dire it is for hotel sales teams and how easily we can help.
As I've talked with hotel sales leaders like you, I learned about your pains. The challenge of building qualified pipeline, lead volume, coaching your teams and being responsible for P&L.
Most rewarding for me is that we can give you rapid time to value. From the time you sign, we can typically begin driving new sales activities for your assets in 30 days. In fact, I'm so confident in what we do, I'll bet the fee against the outcome in your first year working with us.